Overview
At Camp Community College, the safety, health and well-being of our students and employees are of the utmost importance. Plans and procedures are continually reviewed, and training takes place to ensure our employees have the best information possible to help them not only respond to but to prevent a crisis situation.
Emergency Notification
In the event of an emergency, the College will use a variety of methods to notify students, faculty, staff and the public. These methods include, but are not limited to: Camp Alert, employee e-mail, student e-mail, employee voicemail, the College web site, the public address system, Department of Public Safety staff, College staff, fire alarms, electronic bulletin boards, and media outlets.
Reporting an Emergency or a Suspicious Activity or Behavior
If you witness an emergency situation, a suspicious activity or suspicious behavior while on Campus, you are encouraged to report it as quickly as possible.
Call 911 for any situation that poses an imminent threat to safety.
Other reporting methods:
In Case of Emergency Quick Reference Guide
The College has created a quick reference guide that you may download and print. The In Case of Emergency Quick Reference Guide includes important phone numbers and basic emergency information.
Annual Security Report, Clery Act
Each year, the College creates an Annual Security Report for Clery Act Compliance.
Emergency Management Procedures
Continuity plan for Camp Community College (COOP)
Crisis & Emergency Management Plan (CEMP)
---
For Reporting Fraud, Waste and Abuse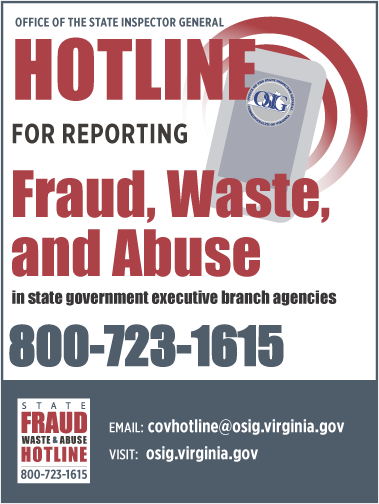 ---
If a PDF does not load, click on the download button located at the top right of the Google Drive screen.