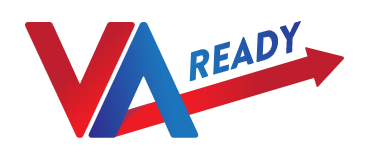 ---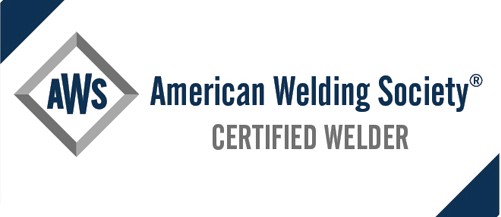 Marine Welder – Virginia Ship Repair Association (VSRA) Pre-Hire Program
Associated Credential – AWS Certified Welder-Marine Welder Level 1
Dates- TBA
Instructors - T. Smith, E. Stewart
Days/Times – Monday-Friday 7:00am-3:30pm
Location – Camp Community College Welding Lab, Franklin Campus
Tuition - $2,122 *Scholarships are available.
Requirements – Be 18+ years or older, High School Diploma or GED
Must wear steel-toe shoes to class – Student must bring a notebook
The course is 3 weeks (120 hours) long, designed to prepare candidates to enter a career in Marine Welding at various shipyards in the region. The course will cover the basics of stick welding with the AWS certification test included on the last day of class (requires travel to Hampton). The course provides the skills necessary for entry-level employment in the ship repair industry.
Students for this class will be screened and selected by the Virginia Ship Repair Association (VSRA).
To apply, visit huntingtoningalls.com/careers/
Please follow these steps.
At huntingtoningalls.com/careers/, click "Trades/Crafts"
In the search box, input "TRAINEE" and click "Start Your Search".
Find the trade for which you would like to apply. Click the title for more information and to start your application.
*Note – You may apply for more than one trade. Click the check-box beside the trade name and click "Apply to Jobs" at the bottom of the screen.
In a partnership with the Virginia Ship Repair Association, students selected for this program may enter into direct employment with a partner employer of VSRA.
For more information, call Camp's Workforce Development Center at (757) 569-6050.