Graduation Application Alert!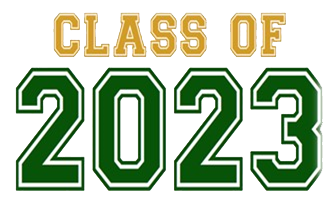 Dear Potential Graduate:
Graduation time is here!
Please submit the following google form if you plan to attend commencement in December.
https://forms.gle/QsKSgWhyGoA7E8P49
Remember the deadline to apply for Fall graduation is Friday, October 27 , 2023, for all credentials.
Thank you for choosing to Grow Your Future with Camp!
---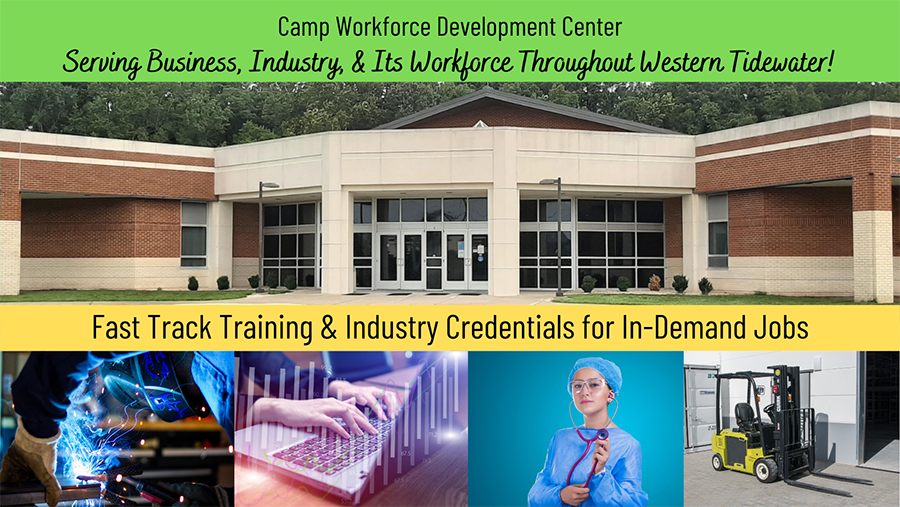 Jump start your career today! Camp Community College's Workforce Development Center offers affordable programs to help you gain the industry credentials, professional licensing, or technologically advanced skills employers are seeking.
Contact our Workforce Career Coach to get started.
Career Coach, Lisha Wolfe – (757) 569-6048 or lwolfe@pdc.edu
Workforce Development offers the following programs and classes.
Financial Assistance is available!
FastForward Workforce Credential Grant (WCG)
Financial Aid Noncredit Training for Industry Credentials (FANTIC)
VA Ready State Aid (VRSA)
Hampton Roads Workforce Council (HRWC)



Camp Workforce Development also offers Customized Workforce Training. Workforce partners with business and industry to develop and present affordable, results-driven workplace training customized for the business needs of your organization.
Contact our Workforce Business & Industry Coordinator or Workforce Development Director.
Business & Industry Coordinator, Gayle Dardar – (757) 569-6097 or gdardar@pdc.edu